Find & Book your car park in Paris
We manage nearly 2,500 guarded parking spaces 24/7, both on the outskirts and in the city center.

OPEN AND GUARDED

24/24 - 7/7

UP TO 49% DISCOUNT*

when booking online

FREE BOOKING, NO ADVANCE PAYMENT

No online payment
Paris France Parking has been operating car parks in Paris since 1960.
Public Parking in Paris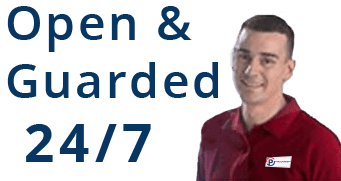 All of our parking lots have been recently renovated and are available for rental 24 hours a day.
Our car parks are equipped with state-of-the-art access control systems, video surveillance systems and LPM (Mineral Number Plate Reading) recognition technology.

Day after day, we strive to best meet your expectations by providing car parks guarded 7/7 and 24/24.
Secure Parking Paris
24/7 guarded

By booking online, you can benefit from significant price reductions.
You can save up to 49% when you book a car park using our platform.
This service is free and no prior payment is required*, unlike most other booking sites, which are managed by intermediaries.

Although the cost of parking in Paris continues to 'increase (on average 3,11 € per hour) and that there is no more free parking spaces, we offer 48 hours parking for 45.00 € (or 0.89 € per hour) or 3 days for € 57.00 (€ 0.79 per hour).
Our car parks are both inexpensive and fully secure.

Free parking spaces in Paris are becoming increasingly rare. Unlike other cities in France, parking in the street is limited to 6 hours maximum.
Each year, the City Council significantly reduces the number of paid places available on the road, and the associated costs are extremely high. > Currently, the third hour of parking costs € 10.00 per hour in the center of Paris!

We provide perfect solutions for those who need park or long-term parking in Paris .
By using one of our car parks, you can enjoy attractive rates.

Our car parks are perfectly served by public transport, you will move easily and easily. freely, in the capital, thus avoiding the famous Paris traffic jams and tickets.
Finally, by reserving in advance your place you will begin your stay with peace of mind and realizing important savings.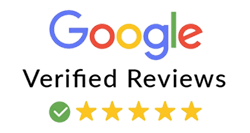 Google Verified Reviews
Please find below the opinions of our customers on each of our car parks.
More reviews
Our services
Here is a non-exhaustive list of services in our public parking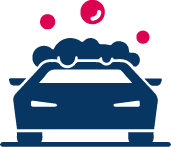 Do you need to wash your car?
Our washing experts will take care of your vehicle! Give them your car and it will come back as new!
More information
*Percentage of savings calculated against the average price recorded in Paris in the CLCV 2015 study (French national consumer and user association) of 34,96 / 24 H compare to our online price for the same period